PPC or SEO?
So, you have a great website and now you need a digital strategy to increase its traffic. You know that Pay-Per-Click (PPC) and Search Engine Optimisation (SEO) are two of the most powerful approaches to generate traffic, but which will work best for you?
First up – Pay Per Click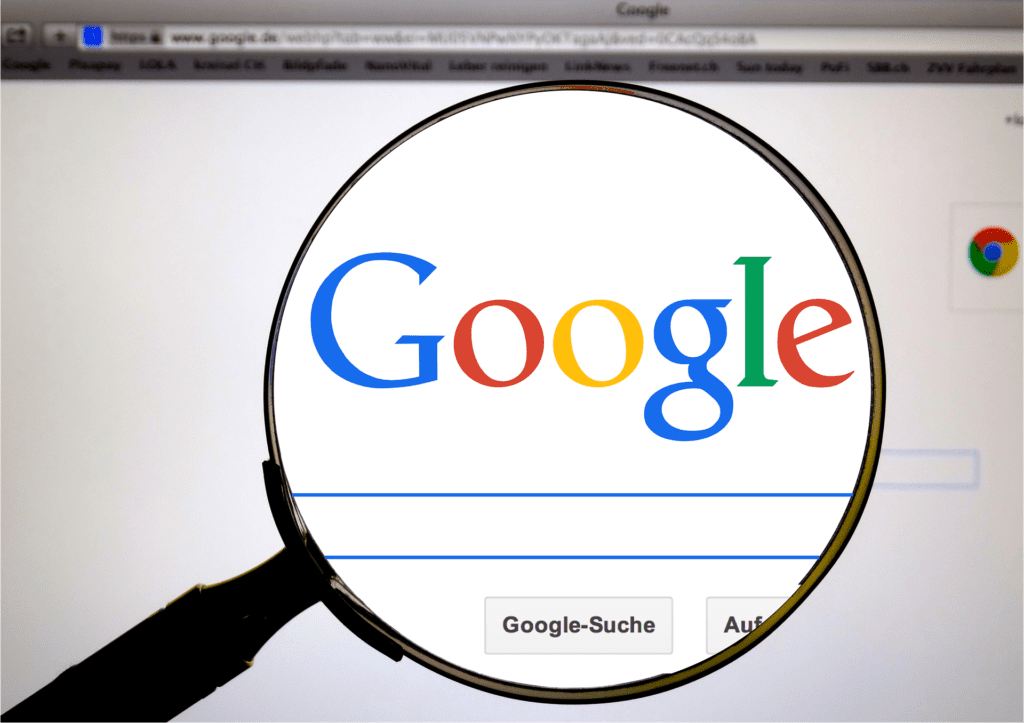 If you want guaranteed visitors fast, then you need PPC.  Its strength is delivering instant exposure and converting that to visiting traffic. For a launch, an offer or a special event PPC will deliver every time.  It will give you tight control over your budget and online visibility, with the ability to switch it on and off at will.
On the downside, PPC cannot guarantee the quality of visitors it pushes to your site. Are they really engaged or did the sponsored link just catch their eye? Not everyone is going to convert into a lead or buyer; you will need to invest in reaching a significantly bigger audience to engage the right type of visitors.
Successful PPC campaigns can be expensive and complex to manage and you may need an agency to do this for you. Plus, it only works all the time you are paying; switch it off and you disappear from the search results with no opportunity to build on or maximise the investment.
What about SEO?
On the flip side, SEO is a long-term investment that will reap rewards even after you have stopped investing.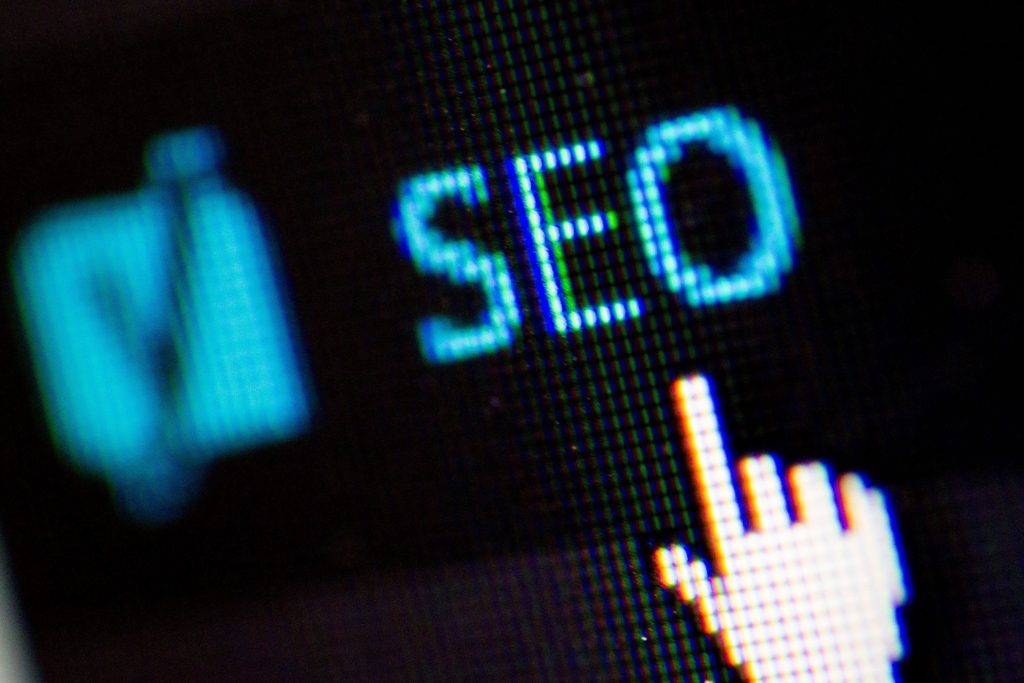 Great content will generate good results for some time before you fall down the search rankings, and SEO is proven to bring better quality traffic to your website. According to web analytic company Enquisite, organic results are 8.5 times more likely to be clicked on than paid search results. Widely considered the most cost effective digital marketing tool, appearing in organic search results can make you appear more credible than your PPC competitors. Some searchers are known to deliberately ignore the paid for links on search results!
However, successful SEO can also be the most challenging to get right. Significant time and energy is needed to create and promote quality content, but you can do a lot of this work yourself.  Unlike PPC however, SEO comes with no guarantees.  It relies on search engines 'approving' the content on your site, deeming it interesting and authoritative, and therefore worth including in search results.  It can also be unpredictable as search engines change their penalties on content; if your site gets penalised for poor content you could disappear from the rankings.
So, what's right for my business?
Confused?  Ultimately you need to decide what approach is best suited for your current business goals. Undoubtedly PPC is more effective for products and for generating fast results, whilst SEO is more affordable and will generate results for a long time (sometimes a very long ; once your site ranks you can focus your efforts on maintaining it with minimum effort).
Depending on the nature of your business an integrated approach may deliver the best results. Explore aligning your strategies so that your PPC campaigns inform your SEO content, and take advantage of the rewards afforded to 'good PPC buyers' who often get higher quality scores in Google Adwords. Planned well, both PPC and SEO will get you to the front page.
If you'd like to know more about SEO or digital marketing, send us a message or give us a call on 0118 380 0131 – we'd love to talk chat!